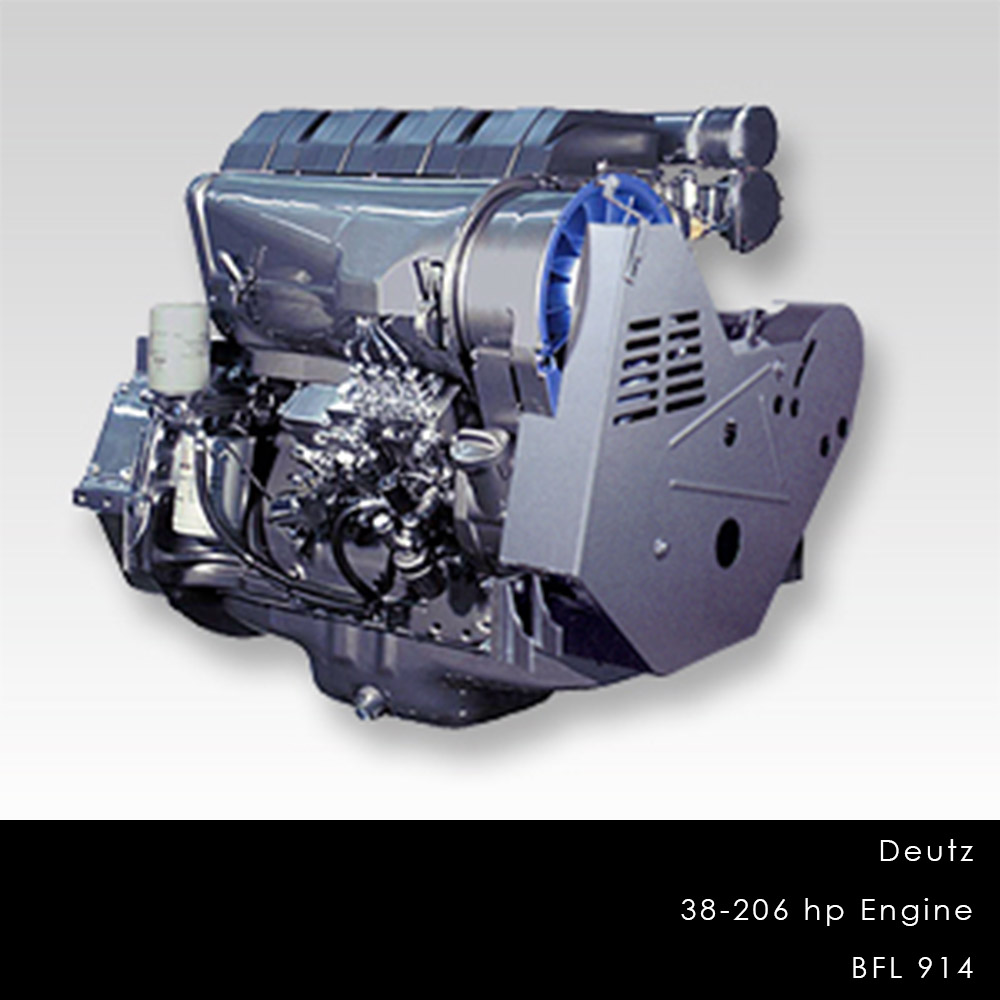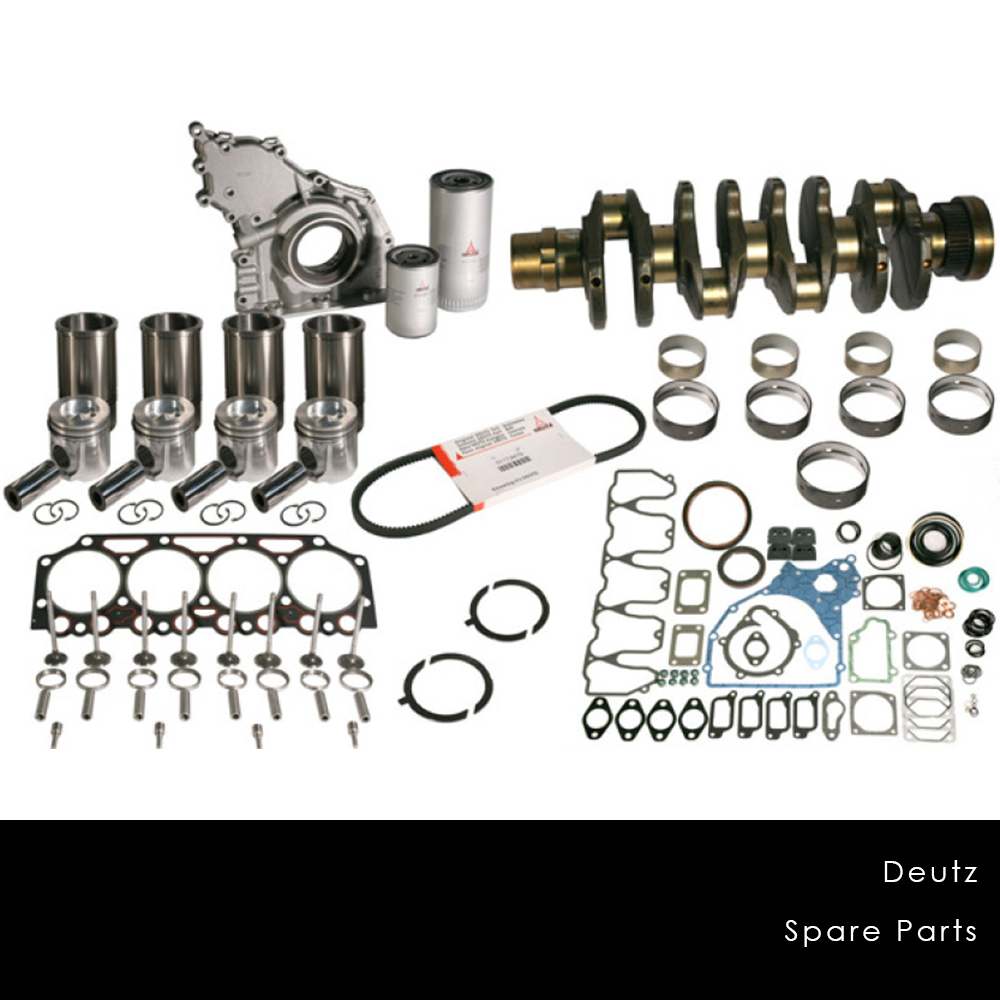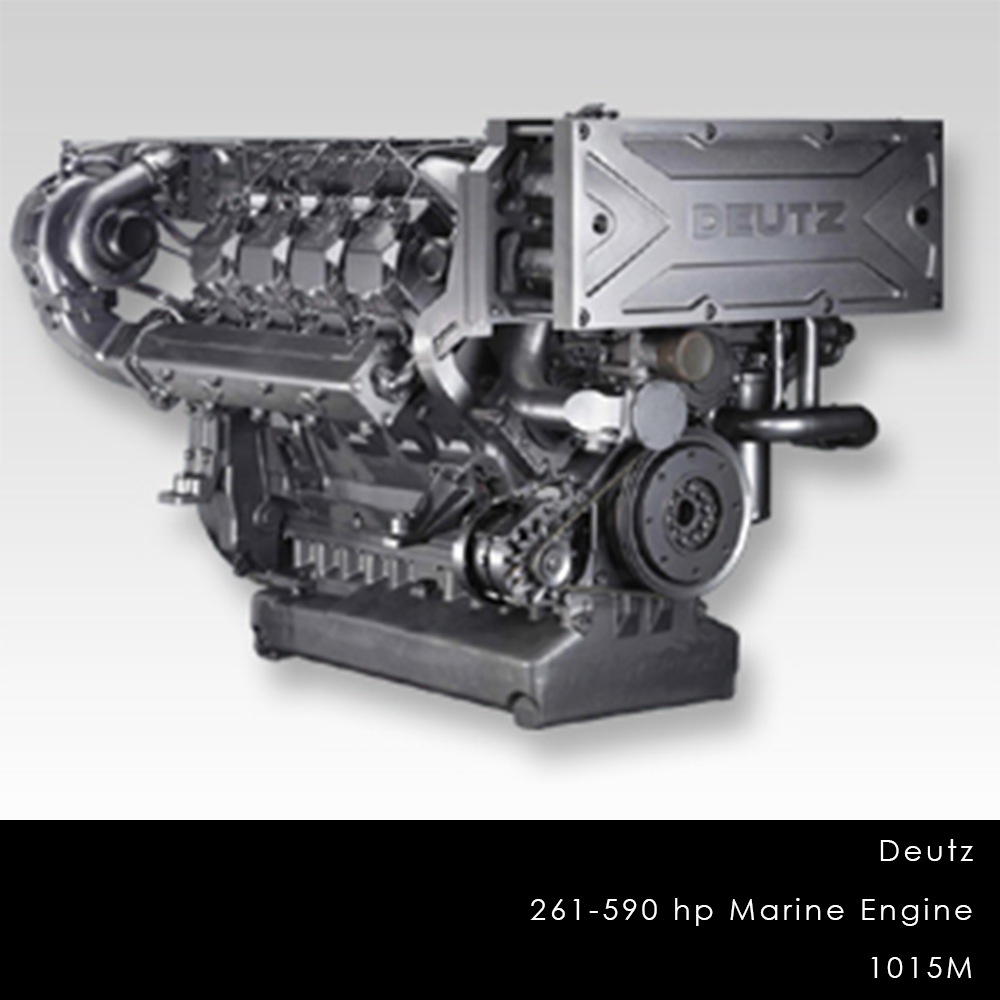 Alaska Diesel Electric is the only Authorized Full Service Dealer in Alaska of Deutz products.
We proudly sale, service and carry the full line of Deutz parts.
Deutz is an engine manufacturer, based in Cologne, Germany. Founded in 1864, Deutz manufactures engines that range from  4 to 500 kW, with air, oil or water cooling and with life expectancy of 20,000 and 30,000 running hours TBO (Time Between Overhauling) on rebuilt and brand-new units.
Deutz-powered air-cooled machines are well-suited for many applications since they cannot freeze or boil-over during normal operation. Deutz also manufactures oil-cooled engines. These can provide the same power as other engine designs, but in a smaller package, since they don't require the additional space to house a radiator.  Deutz also makes engines with a tandem oil cooler/radiator configuration; these also do not require antifreeze or coolant agents. Deutz also has line of economical liquid-cooled engines.
HOURS OF OPERATION
Monday – Friday 8 am – 5 pm
Saturday & Sunday Closed
Toll Free (800) 478-3006
Local (907) 562-2222           
Fax (907) 563-1921
1200 West Int'l Airport Rd | Anchorage, AK 99518