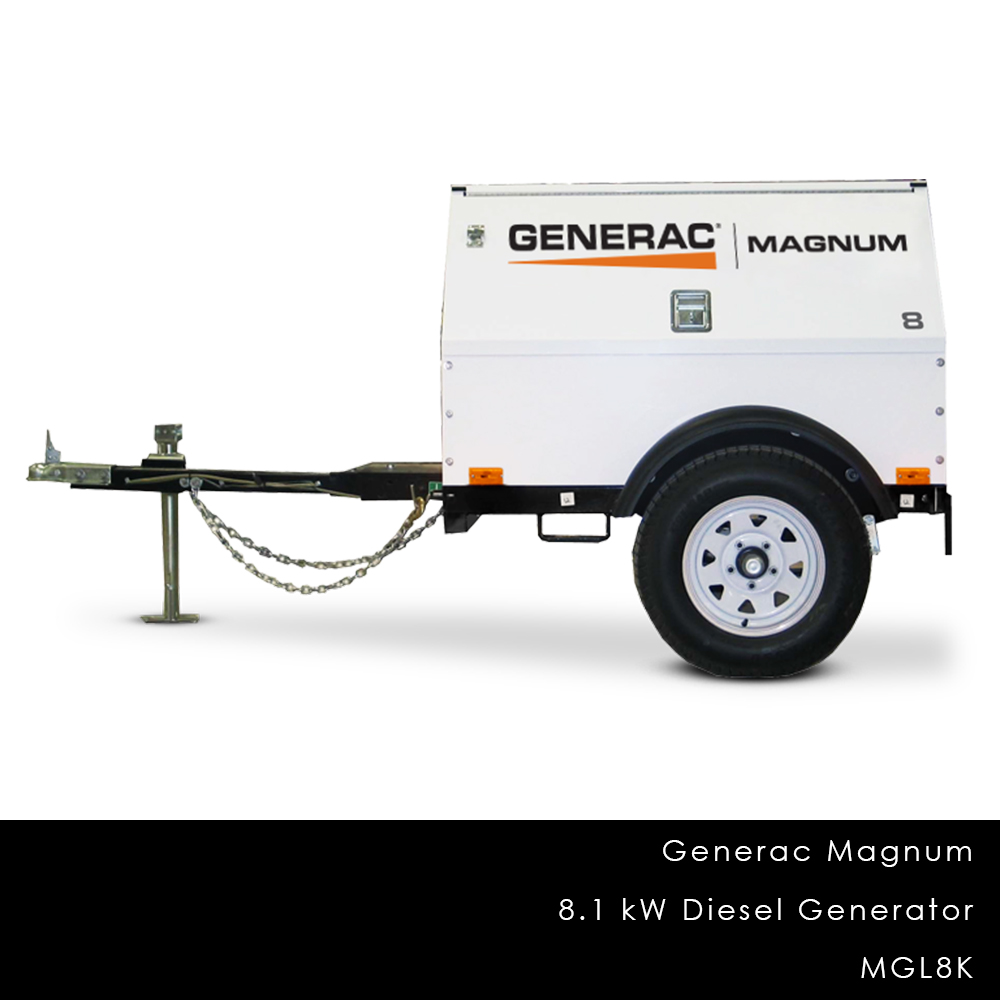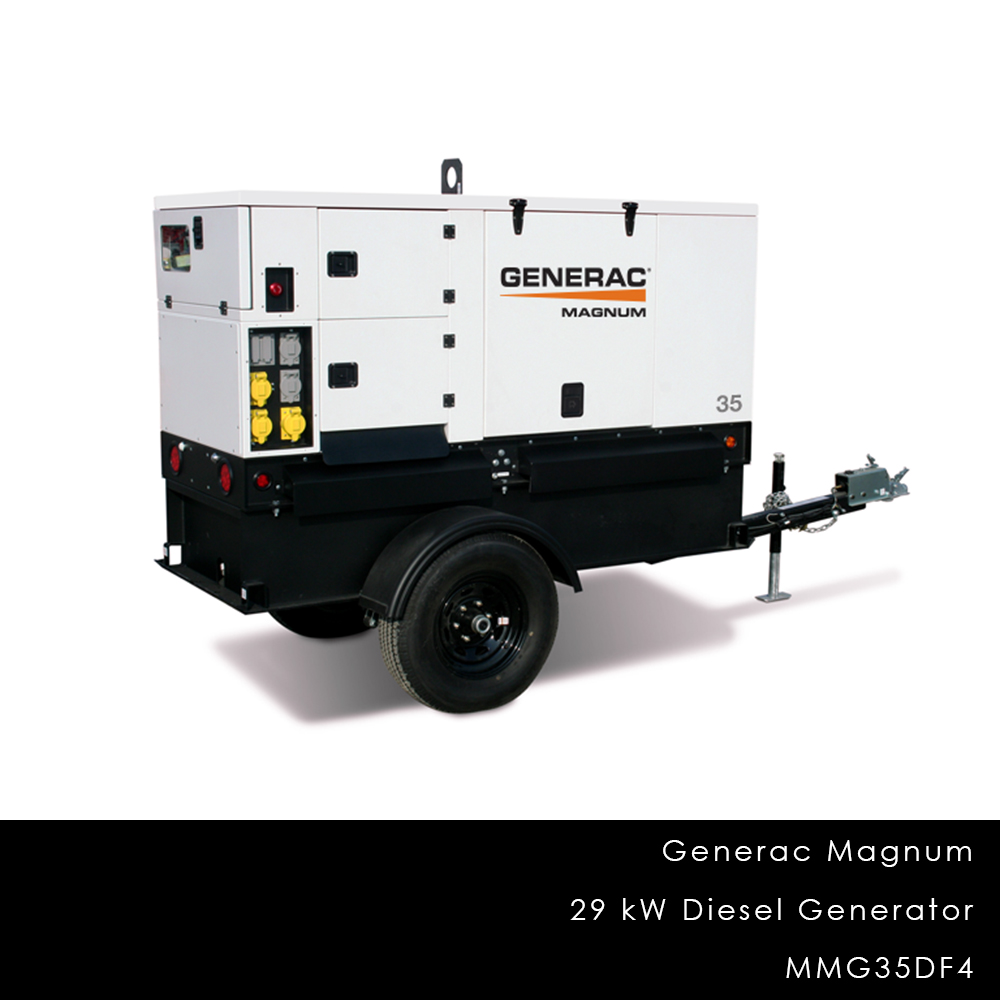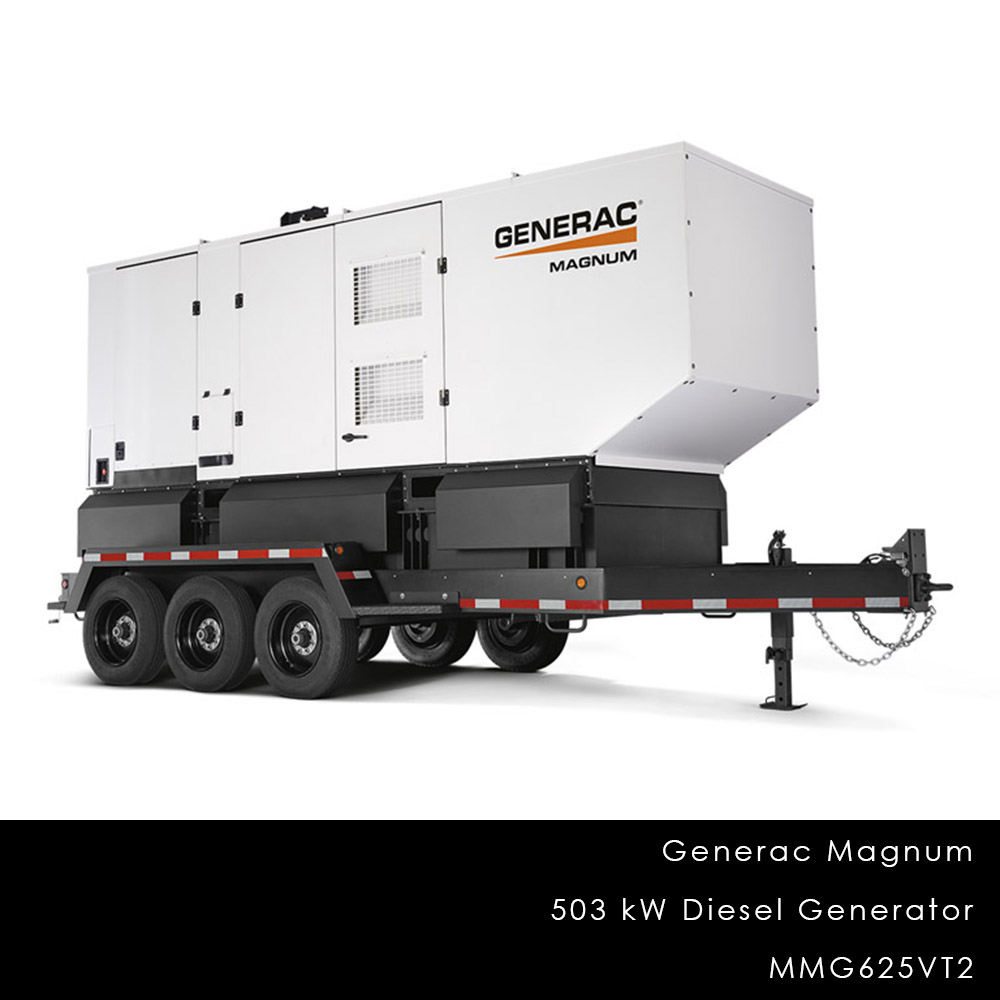 We proudly sale and service the full line of Generac | Magnum products.
Generac Magnum manufactures diesel, gaseous, and containerized mobile generators from 6 – 2,000 kilowatts. Their generators are designed and engineered to support a variety of projects for hours on end, regardless of the weather conditions. They use well gas byproduct as fuel, making their gaseous generators able to provide cost effective power.
From Winterization Kits for use in the extreme cold, to flexible management systems, digital controllers and the paralleling capabilities you require to optimize the performance of your worksite, their generators are manufactured to deliver the reliable power you need, when and where you need it most.
HOURS OF OPERATION
Monday – Friday 8 am – 5 pm
Saturday & Sunday Closed
Toll Free (800) 478-3006
Local (907) 562-2222           
Fax (907) 563-1921
1200 West Int'l Airport Rd | Anchorage, AK 99518