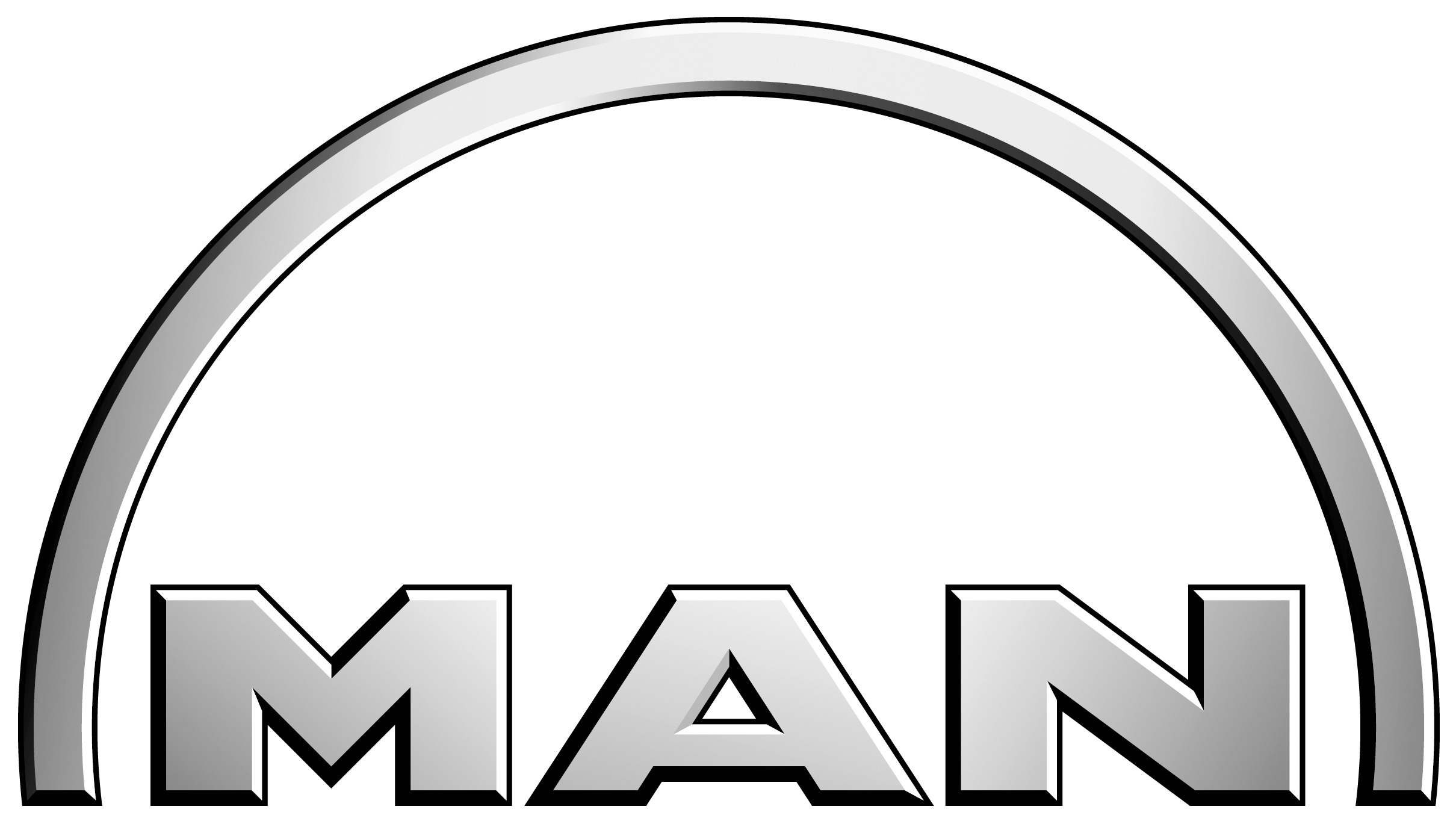 NORTHERN LIGHTS PARTNERS WITH MAN ENGINES
On June 30th 2021, Northern Lights acquired MAN Engines West Coast distributor Rabaul Diesel Inc (RDI). We will build on RDI's success and operate under Northern Lights Power and Energy for the Western US and Canada. This new, separate division will offer MAN diesel and gas engines as well as spare parts for power and marine applications. We look forward to this new endeavor to deliver our Northern Lights customers with the best choices in marine power.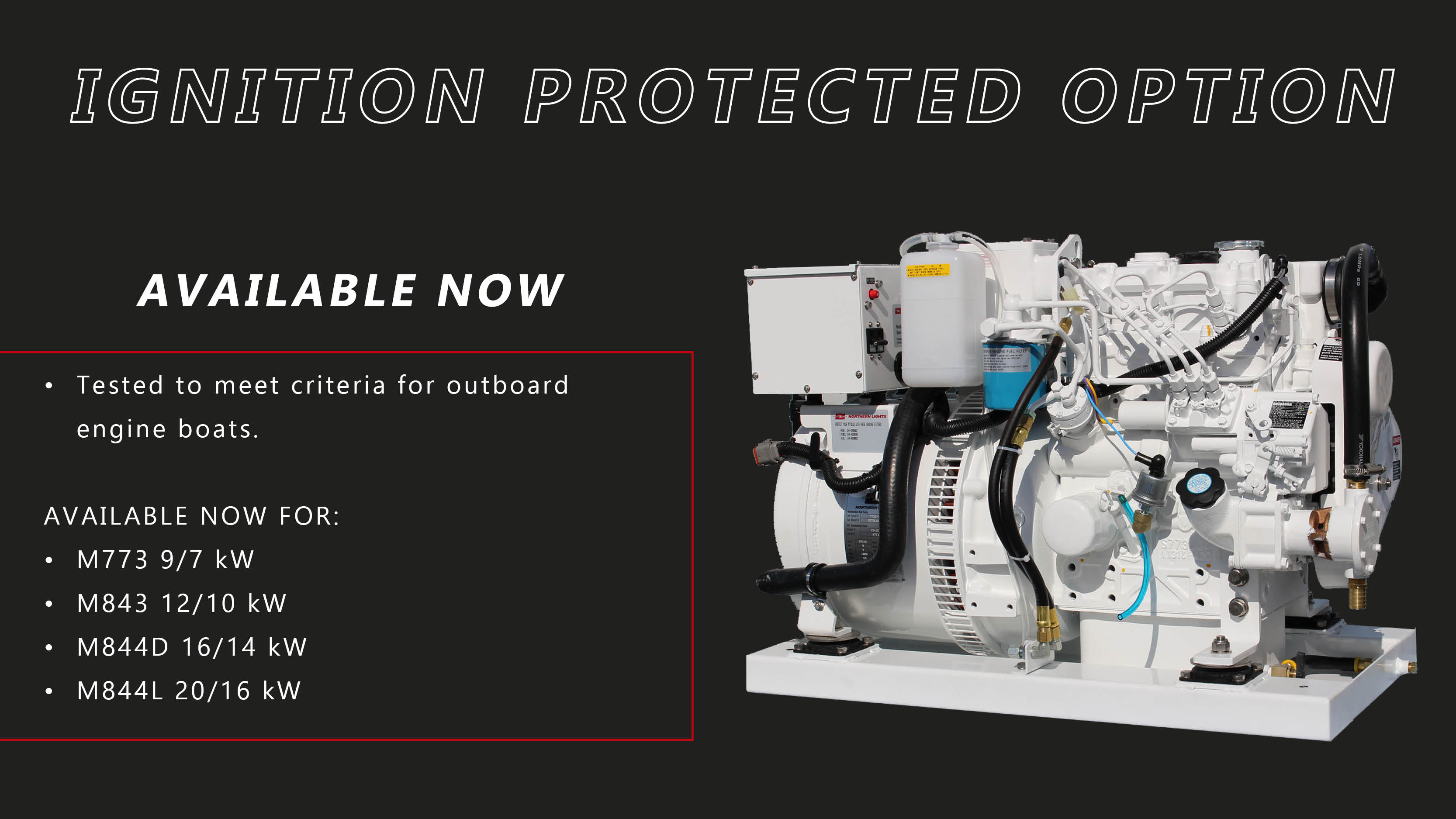 Did you know Northern Lights is the West Coast distributor for Yanmar Commercial Engines?
The Yanmar 6AY is an extremely powerful engine that performs reliably non-stop under the toughest conditions.
Environmentally friendly engines comply with IMO Tier II & CCNR2 emission standards
Favorable fuel consumption and low maintenance costs making it an extremely attractive financial option that is also environmentally responsible
Yanmar does not supply converted industry or truck engines, but rather develops diesel engines specifically for marine applications.
Read more about the Yanmar 6AY HERE
Northern Lights Marine Diesel Generators define quality in every area. Every generator is designed and engineered for long life, and ease of installation and service. Simplicity and durability are our ultimate goals. Our engineers find elegant, practical ways to do away with excess or over-complicated parts. If a part doesn't exist, it can't fail. This reduction of components results in a more reliable, easier to maintain, longer lasting unit. Northern Lights Marine Diesel Generators are perfect for applications such as Yachts, Tug Boats, Fishing Boats, Ferries, and other pleasure craft and work boats. We know that no two boats are exactly alike, which is why we offer custom solutions specifically tailored to your application.
See the Northern Lights Advantage HERE