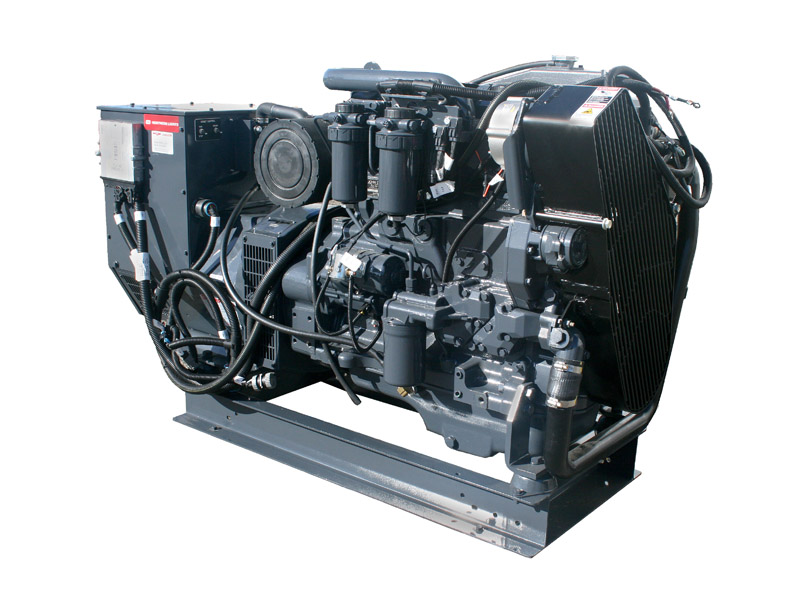 Specifications + Dimensions
Northern Lights' innovative line of deck mounted generator sets combine reliable radiator-cooled performance with the state of the art in marine power generation. Units ranging up to 90 kW provide sure-fire power.
Fully customizable and factory tested, Northern Lights ensures your sets' quality. Northern Lights' commonality of parts and simplified maintenance points assure that your deck mounted set can be serviced as easily and swiftly as your main sets.
Five decades of engineering and craftsmanship go into the Radiator Cooled Deck Mounted Generator Sets. You can rely on the complete marine solutions from Northern Lights.
Other sizes available upon request.