Northern Lights Certifies to ISO 9001:2015 Standards, Leading the Way in the Marine Industry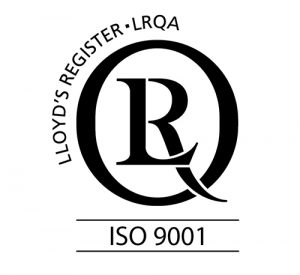 Northern Lights, Inc. (NLI) is pleased to announce that it has been certified to ISO 9001:2015 standards, becoming one of the first marine manufacturers to do so.
NLI's management system has been certified to ISO 9001 standards since 2010. The ISO standards ensure customer satisfaction through the use of strategic management tools including risk-based thinking, quality assurance and the application of a process approach to product development.
The 2015 standards place renewed emphasis on company leadership and customer focus.
NLI approached the 2015 standards with a thorough gap analysis and supplemented the required updates to its quality management methods. A rigorous four-day audit has been conducted by independent assessor LRQA. Effective December 2016, NLI will be fully accredited as one of the very few marine manufacturers to successfully make the leap to the ISO 9001:2015 standards.
"This achievement is a team effort," said Northern Lights Vice President and General Manager, Brian Vesely. "As demonstrated by our transition to ISO 9001:2015, we work diligently towards continuous improvement. By endeavoring to raise the bar each day, we feel confident that we will continue to provide the best in product and service to the market."
Adherence to the ISO 9001:2015 standard helps improve quality of product and service and increases efficiency, leading to greater customer satisfaction. Many companies require an ISO-level management system of their suppliers; and even those who do not can benefit from the assurance of a certified manufacturer.
For Northern Lights dealers, this certification gives Northern Lights products a distinct competitive advantage when compared to other manufacturers, in terms product quality and customer service.